A MESSAGE FROM THE PRESIDENT
Being a part of Women's Council will be a choice that will most definitely make a positive difference in your life both professionally and personally.
If you are a long time member of WCR we hope that you will share of your talents which will help us continue to make good on our mission: We are a network of successful REALTORS® , advancing women as professional and leaders in business, the industry and the communities we serve.
And, if you are new to Women's Council we hope you will take advantage of the wealth of knowledge gathered here. Get involved and share your talents as well. For we believe that every member can learn from every other member.
If leadership is something you are interested in Women's Council helps you develop and apply new found leadership skills. Please let me know if you would like to become more involved in our chapter.
For anyone who wants to become more knowledgeable, more professional and more successful your choice to join Women's Council of REALTORS® just may be your best decision ever!
Are you ready?
Yours in service,
Heather Dunn
Columbus Chapter President
Get Ready
Here at the Women's Council, we strive to provide timely, accessible programming, great networking and opportunities for your personal and professional growth.
Click image below to register...
If link is broken please click here
Click image below to register...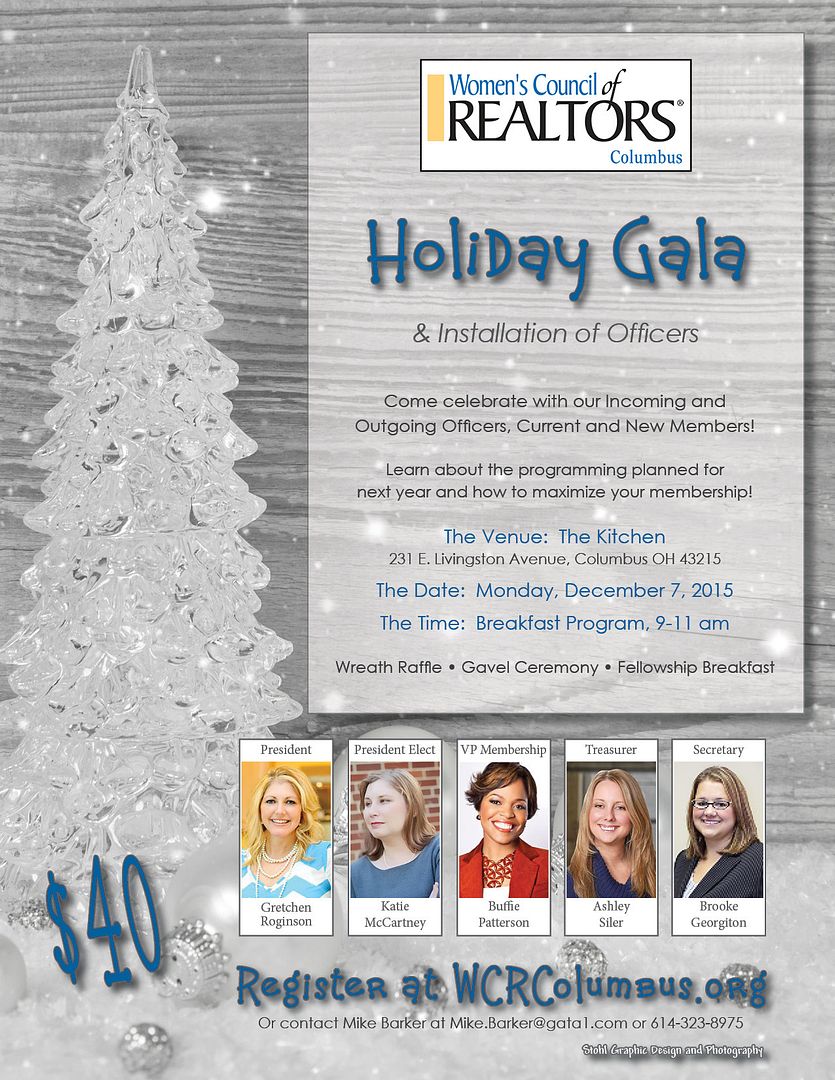 If the link is broken, please visit: https://www.eventbrite.com
Our Mission
Women's Council members send and receive referrals with confidence, knowing that their values are shared when it comes to providing outstanding service to their clients.
We encourage members to get involved, because we know that participation translates to personal growth and leadership development. We meet you where you are in your skill development and take you to the next level.