Dear Members, Future Members, Strategic Partners & Sponsors:
Thank you for the opportunity to serve as your Women's Council of Realtors Naples-on-the Gulf 2022 President!
As I searched for inspiration for my year as President, I came across some inspirational quotes from Maya Angelou. She said, "My mission in life is not merely to survive, but to thrive; and to do so with some passion, some compassion, some humour and some style." She also said..."Do the best you can until you know better. Then when you know better, do better." These quotes resonate with me. I am hoping this year we can help our members and our partners THRIVE! I hope we can encourage each other to continue learning and growing. And when we learn how to be better Realtors®, better business owners, better partners, better spouses and better people, we strive to do better.
In 2022, as our businesses continue to evolve and grow, our network's goal will be to provide our constituents with support, education, and a community of professionals to help achieve their goals. This year, in addition to providing stellar programming and events, we will make every effort to attract a more diverse membership, more brokerages and provide a stimulating and welcoming environment that engages current members, and welcomes new members and partners.
So, with that, I thank you for the opportunity to serve and I look forward to working together with you.
Let's THRIVE!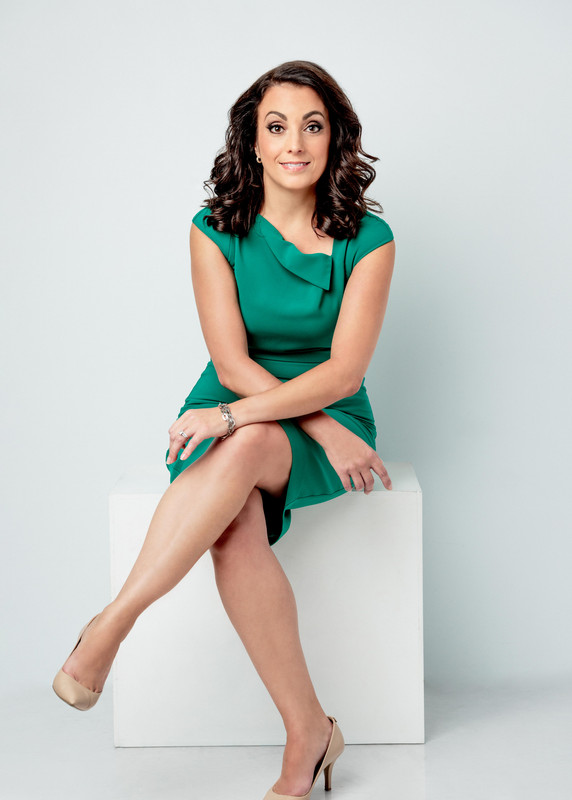 Tina Muracco, REALTOR® , J.D.
Caine Luxury Team
Keller Williams Realty Naples
2022 President Women's Council of Realtors
Naples-on-the-Gulf
Tina.CainePremierProperties.com 
(239) 778-6817

Meet the Leadership Team
Renee Beechler

Local President

Kelly Ferreri

Local President Elect

Dana M. Perkins

Local First Vice President

Marykathryn Duggan

Local Membership Director

Susan Hubly

Local Event Director
Upcoming Events
2023 Board Installation Gala